Dragonfly AI is thrilled to announce we have been selected to participate in Season 7 of La Maison des Startups LVMH, an accelerator programme created by LVMH Moët Hennessy Louis Vuitton (LVMH) the world's largest luxury goods conglomerate, boasting some of the biggest luxury brands across cosmetics, fashion, and beverages.
Launched in 2018, the Paris based programme's mission is to give select start-ups the opportunity to grow by learning to navigate the luxury brands sector, to meet key executives from LVMH's portfolio of 75 brands, known as "Maisons", and to provide Maisons with potential business solutions to solve their innovation needs.


During this time, the Dragonfly AI team will collaborate with counterparts from the LVMH Maison to develop innovative solutions and discover new business opportunities for the brands and the luxury market overall.
David Mitchell, Co-Founder of Dragonfly AI says:
"We are thrilled that LVMH Startups has recognised the importance of our platform within the luxury goods space, and is supporting us with invaluable expertise to help further our mission. Since launching Dragonfly AI, we have been dedicated to pushing the boundaries of innovation and we are excited about the opportunities our participation in Season 7 programme will create for us over the coming months."
Dragonfly AI is a predictive attention platform that supports creative teams in making data-informed decisions. Our goal is to become part of your creative team's ecosystem so that they have the power to produce creative quality at scale.
Book a personalised demo with us to learn more about our fast, scalable and data driven platform.
other topics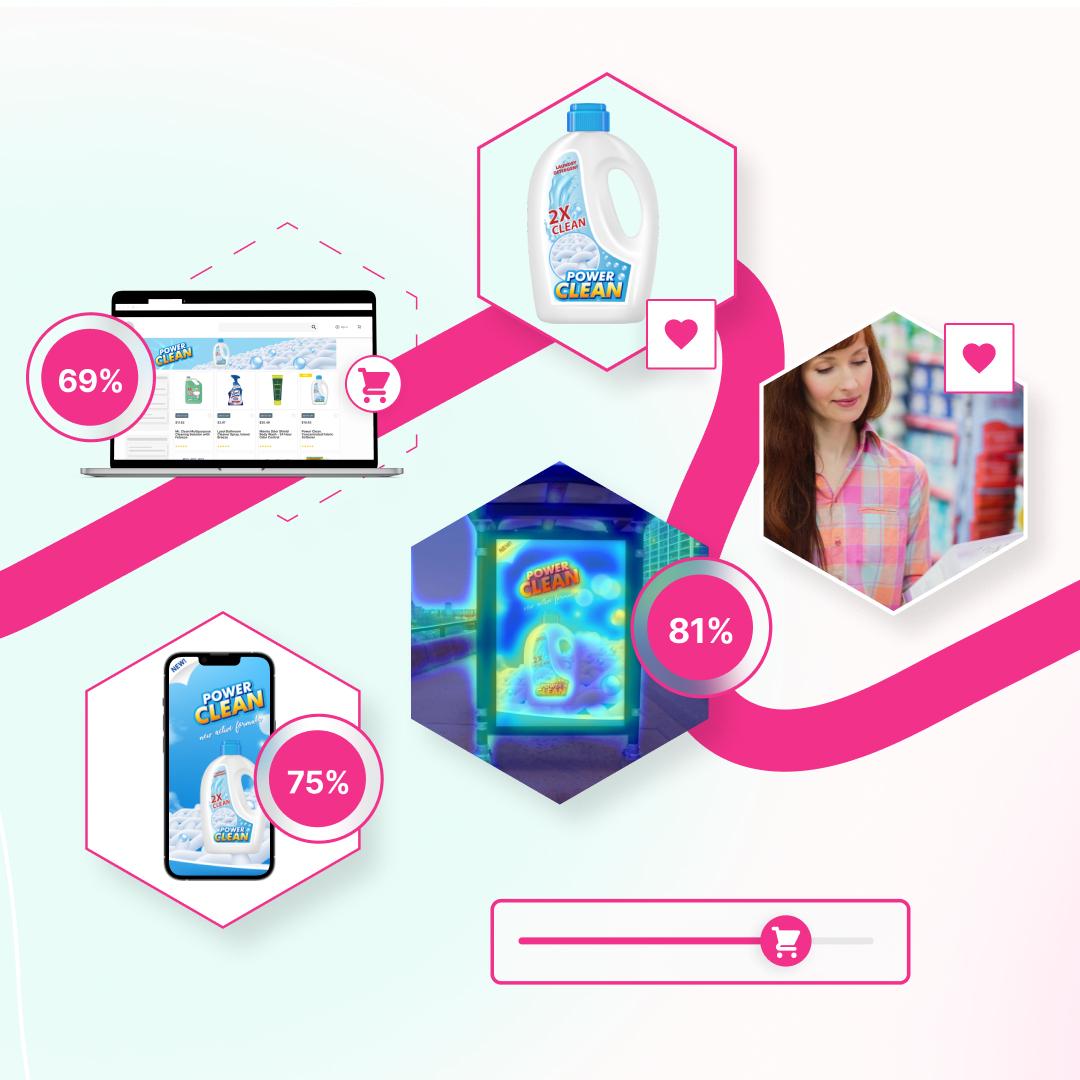 New Feature: Contexts has landed
Dragonfly AI's in-house product team is leading the charge on making creative testing easier and...