The Beauty Trends & Innovations Conference is taking place on the 27th of September 2023 in Central London.
Not only is it Europe's leading beauty industry event, but it is also home to some of the most infamous brands such as Avon, No7 Beauty Company, Unilever, Armani, and more.
Dragonfly AI puts the tech into beauty
Recently, on the Game of Attention, we had eCommerce expert Marilena Florea discuss trends in the beauty industry such as technology, the engagement leader that is TikTok, and how beauty brands can make it work for them.
Now, at the long-anticipated Beauty Trends & Innovations Conference, Mark Bainbridge is diving even deeper into how the beauty industry can leverage predictive analytics to grow its brands.
Mark is looking forward to his session and shares this; "The beauty industry has led the world in creativity for many years through the ability to bring together art and science with precision and an aesthetic genre second to none. Dragonfly's unique ability to bring control and enhance customer engagement with everything from packaging to the physical aisle and digital distribution channels makes us a perfect partner to finesse beauty and cosmetic products and help achieve performance like never before. For us working with beauty brands is not just about predicting consumer attention; it's about helping to create it, pixel by pixel, and making every piece of visual content a masterpiece that demands attention."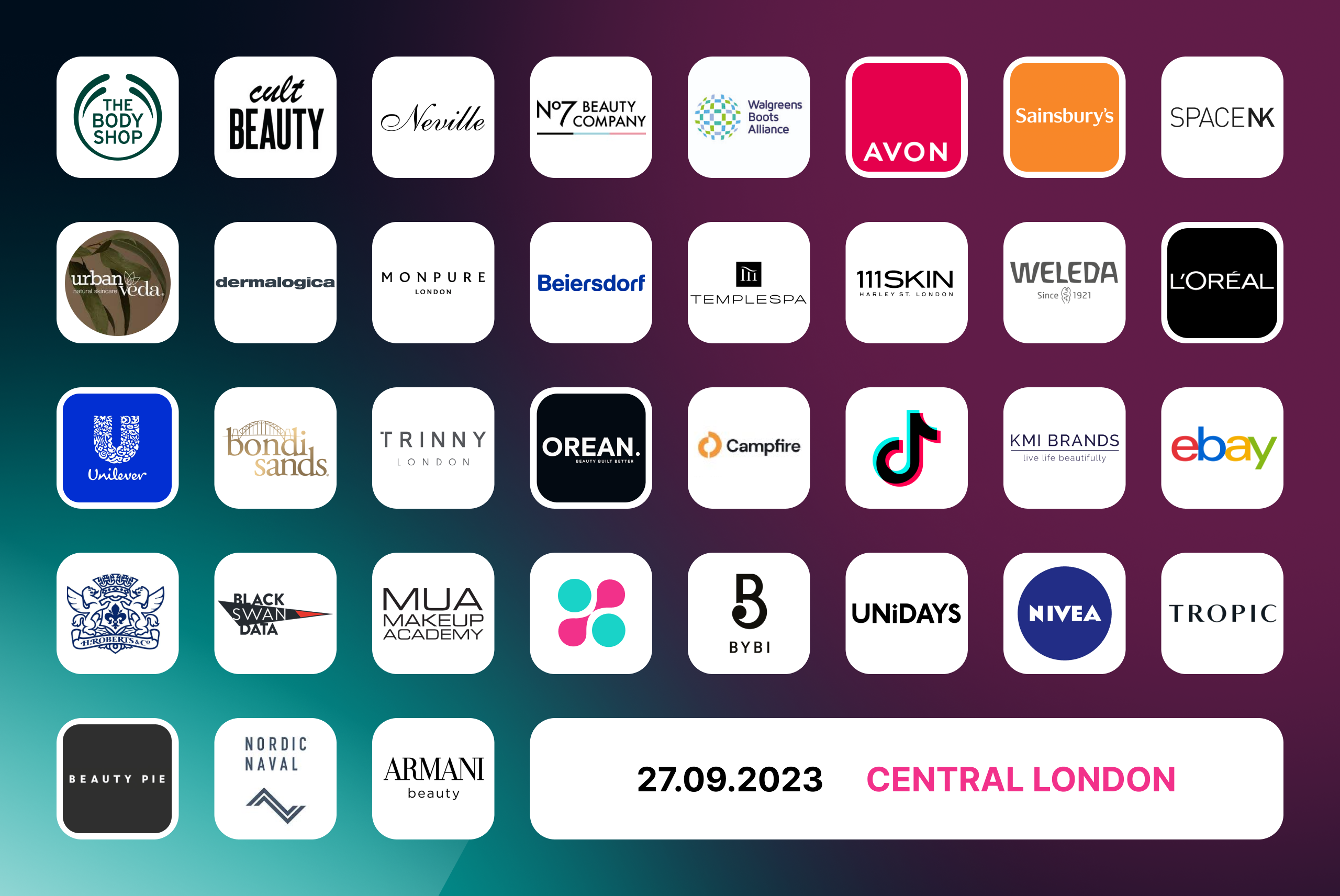 Don't miss it!
Haven't got your ticket yet? Don't miss this chance to tap into the latest beauty industry insights.
Secure your spot here and uncover the potential of predictive analytics and learn how Dragonfly AI is already transforming the creative landscape in the beauty industry. Get ready for a journey of innovation and excellence!
other topics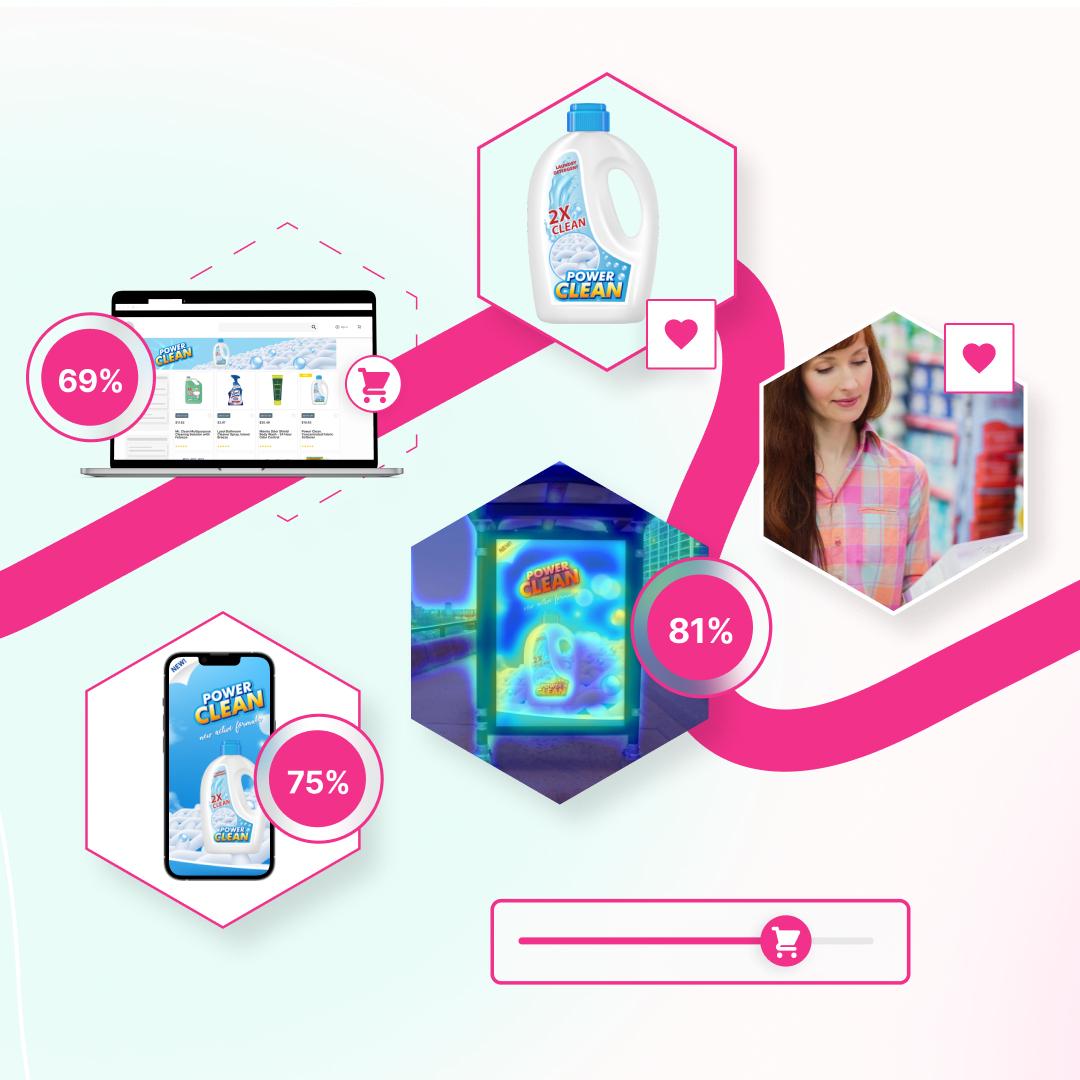 New Feature: Contexts has landed
Dragonfly AI's in-house product team is leading the charge on making creative testing easier and...