The Consumer-Packaged Goods (CPG) market is growing by a CAGR of 3.5%. It is in the thousand-billion ballpark of annual revenue and the big brands are getting even bigger.
The industry is shifting and evolving. In 2023 so far, we have already seen monumental strides for innovation such as Mondelez opening a $50 million innovation center, Henkel announcing its brand new 70,000 square foot technology center, and PepsiCo launching a new R&D lab specifically for Gatorade.
Where the industry excels in growth, it lacks in technology adoption. A recent study by McKinsey highlighted that 39% of the CPG companies surveyed were struggling to integrate analytics due to company culture resistance.
With 45% of CPGs saying that they are lagging on the data side it is time to highlight how data solutions, specifically AI, can support the industry as a whole.
What are the current blockers for AI in CPG?
The CPG industry knows that exploring AI solutions will allow optimized operations, enhanced consumer experiences, and a competitive edge in the market, so what is the hold-up?
Data challenges
CPG companies often find it challenging to collect and integrate the volume of data needed for successful AI adoption. This is largely due to silos or data fragmentation. AI algorithms will not perform successfully without full access to comprehensive quality datasets that are in consistent formats.
Limited AI talent
Without skilled professionals onboard to implement AI technology, CPG brands will struggle to do so seamlessly. There is high demand and competition across all industries for these specific talents and if the right people aren't employed in-house already, it can be difficult to employ the level of skill needed to lead AI transformation.
Legacy infrastructure
Upgrading legacy infrastructure systems take time and come at a high price if they are not capable of supporting AI implementations. Adapting existing workflows and processes may also bring about resistance from established stakeholders.
Governance barriers
With AI taking the world by storm, regulations can't keep up. The CPG industry is already tied up with governance pertaining to consumer privacy, data protection, and labeling requirements without the complexity of AI governance.
Resistance from company culture
Integrating AI into the business will require cultural and organizational shifts. Adopting AI can be held up by resistance to change, a conservative mindset, or even a lack of awareness. The Retail and Consumer Goods Analytics Study found that 39% of CPG brands acknowledged this as their top analytic challenge.
Value chain integration
The CPG industry is the sum of many parts working collaboratively. It requires multiple stakeholders including manufacturers, distributors, retailers, and consumers to be successful. Implementing AI into the value chain from start to end can be complex and time-consuming.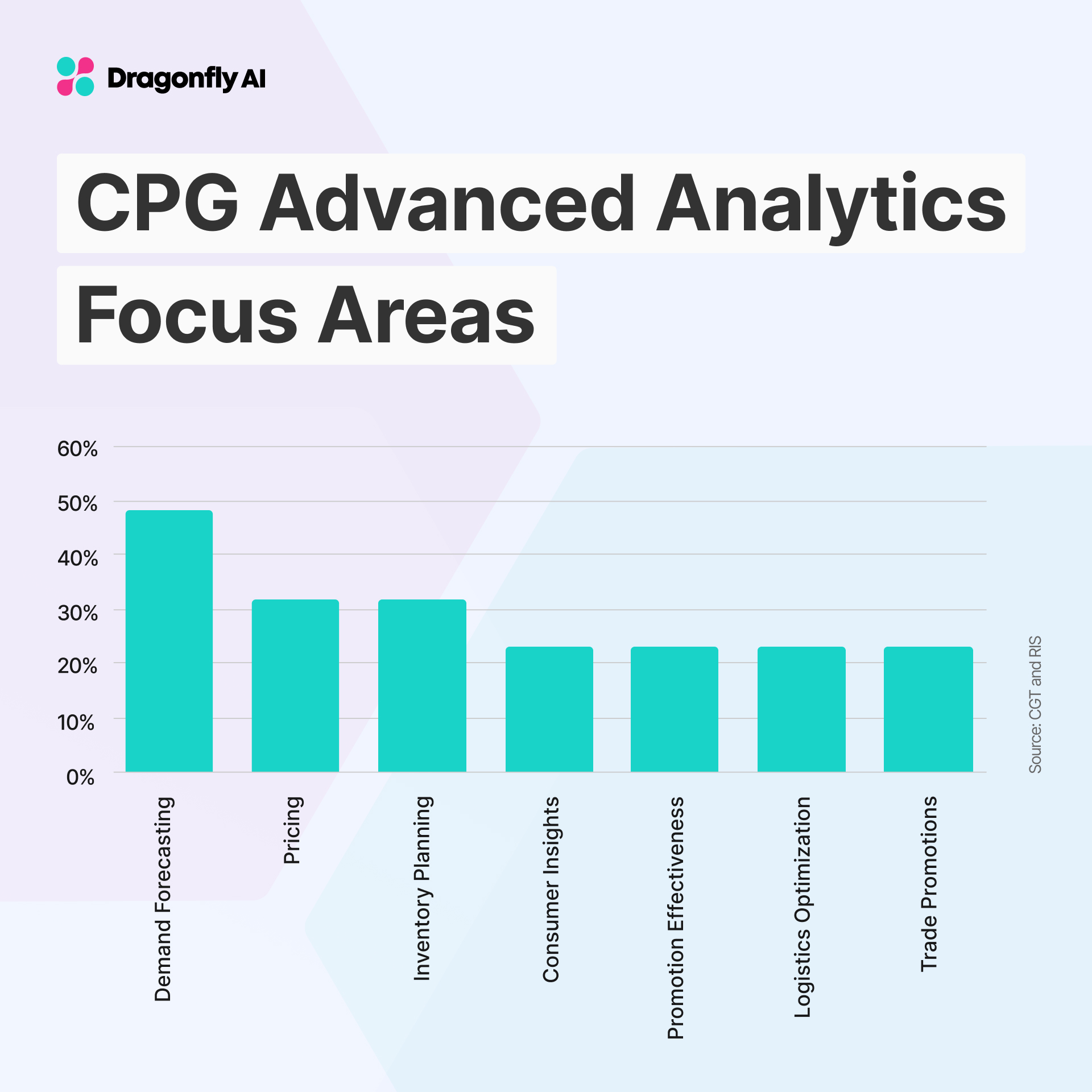 How can AI transform the CPG industry?
The adoption of AI within the CPG industry can not only push the industry forward but help futureproof it for the coming years. This goes beyond the supply chain alone, which has already experienced AI success in functions such as planning, demand management, and fulfillment.
Artificial Intelligence can help CPG brands enhance operational efficiency, improve customer experiences, drive innovation, and enable sustainable practices. Considering the evolving trends within the industry such as eCommerce dominance, personalization, data-driven decision-making, and the changing retail landscape, AI is the only way for CPG brands to remain competitive.
Demand Forecasting
AI algorithms analyze large amounts of historical data, market trends, and external factors such as weather patterns and social media trends to generate demand forecasts that are accurate. This can empower CPG enterprises to effectively optimize their production and supply chain management.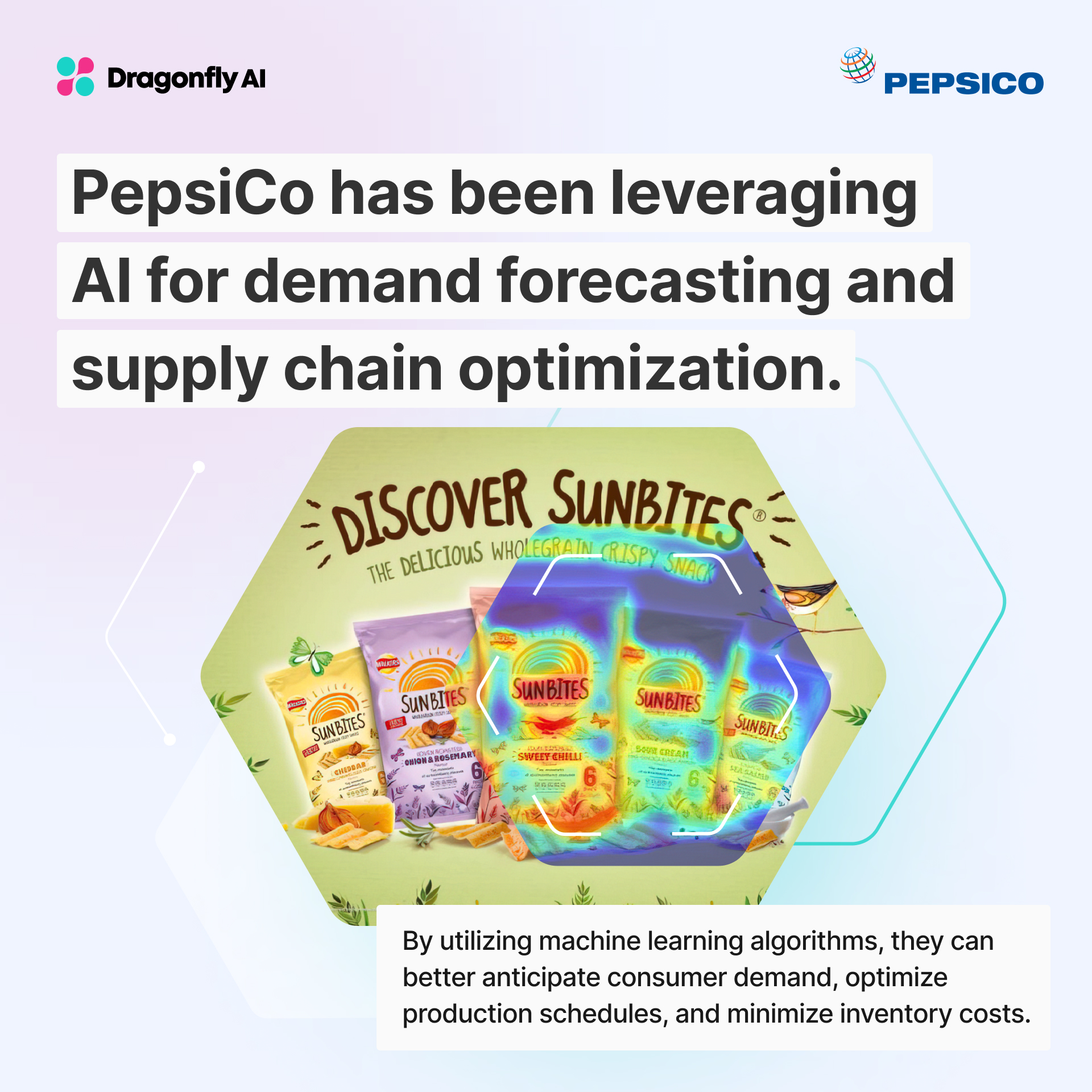 Personalized marketing
Consumer data such as purchase history, browsing behavior, and demographic information can be quickly analyzed by AI to deliver personalized recommendations and targeted advertising. Predictive analytics can also be integrated with the creative process to give brands the insights they need to grab a larger share of attention. AI can help CPG companies enhance customer engagement, increase sales and build better brand loyalty.
Innovative product development
AI can leverage natural language processing (NLP) and image recognition to identify emerging consumer preferences and trends. It can also analyze market trends, consumer trends, and competitor data to highlight gaps in the market and generate insights for product innovation.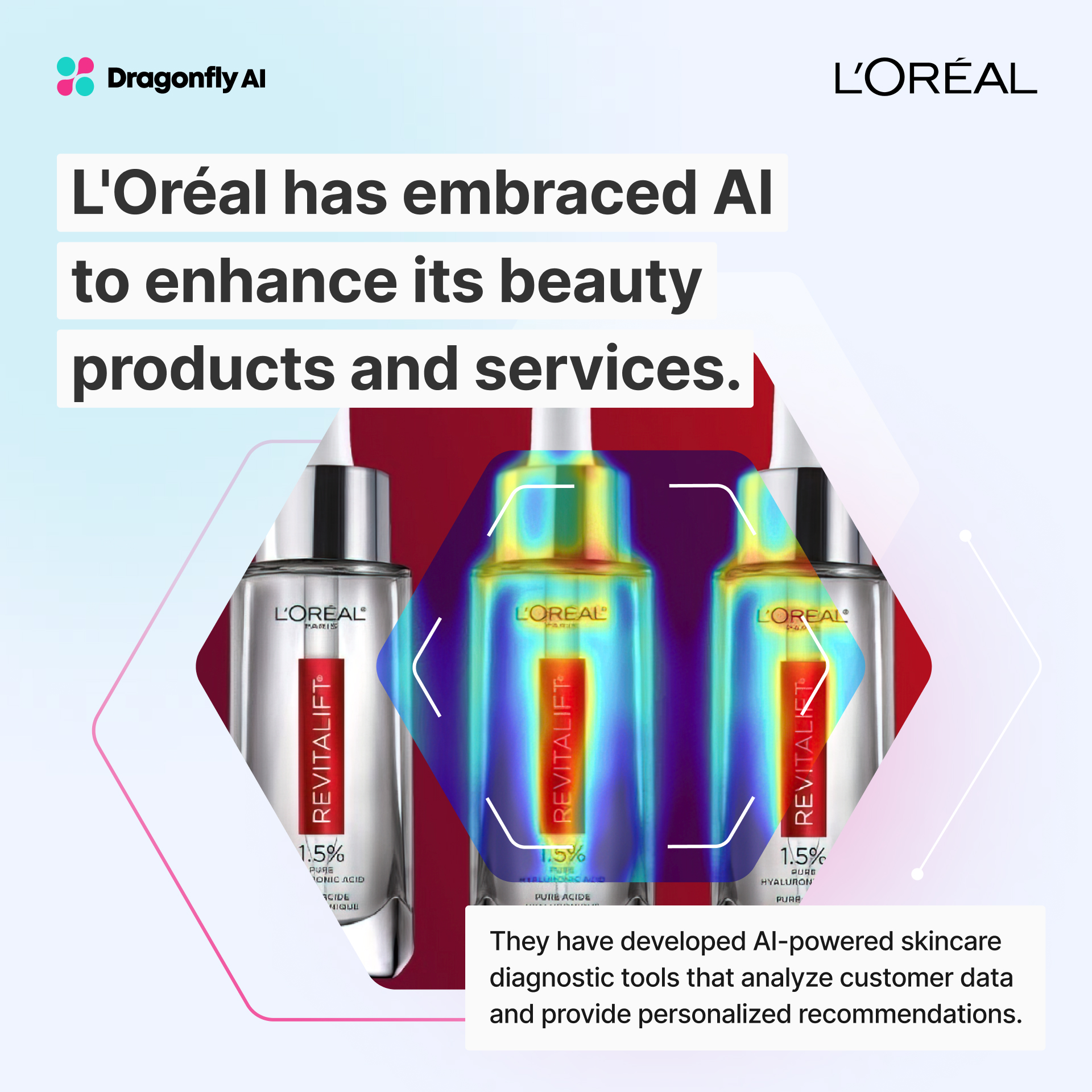 Quality control
Artificial Intelligence can automate quality control processes by assessing data from sensors and cameras on production lines. It can then identify defects or deviations from set standards to reduce human error and continue consistent product quality.
Customer service
Customer service can be advanced with the support of AI-powered chatbots and virtual assistants. This means customer inquiries can be handled 24/7 providing real-time support and even offering tailored recommendations.
Pricing optimization
Market dynamics, competitor pricing, and consumer behavior can be reviewed by AI algorithms to optimize pricing strategies. This gives CPG companies informed insights to set competitive prices that maximize revenue and profit margins whilst simultaneously considering flexible factors such as demand elasticity.
Sustainability
AI can seek out ways for CPG brands to improve their commitments to sustainability by analyzing energy consumption, waste generation, and carbon footprint data.
When integrated cohesively, AI has the capacity to overhaul the CPG industry by improving operational efficiency, boosting customer experiences, igniting innovation, and enabling sustainable practices that will give them a competitive edge.
Mondelēz leverages AI to optimize its retail execution and drive sales growth
Mondelēz partnered with AI technology provider Trax with the view to build an AI-powered retail execution solution. Trax's solution uses computer vision and image recognition technology to analyze in-store shelf conditions and provide insights.
As a result, Mondelēz experienced positive outcomes such as improved shelf compliance, enhanced merchandising execution, increased sales opportunities, and real-time performance tracking.
Summary
The emerging trends across the CPG industry require AI in order for brands to not only remain relevant but to be competitive.

AI can be integrated into workflows for efficiency but it has to take place across the organization in order to be successful.

Governance is an ongoing challenge within the AI realm regardless of industry. Ensuring your company has its own regulations will ensure stability moving forward.

The industry is already being transformed by AI, global brands such as Coca-Cola, Procter & Gamble, Unilever, Kraft Heinz and more are actively incorporating AI into their strategies. To keep up, any lagging brands need to look at how to integrate AI into their own processes.
Without the skills to maximize what AI can offer, traditional brands won't be able to compete in an already saturated marketplace leaving them unprepared for a digital future fueled by AI.
other topics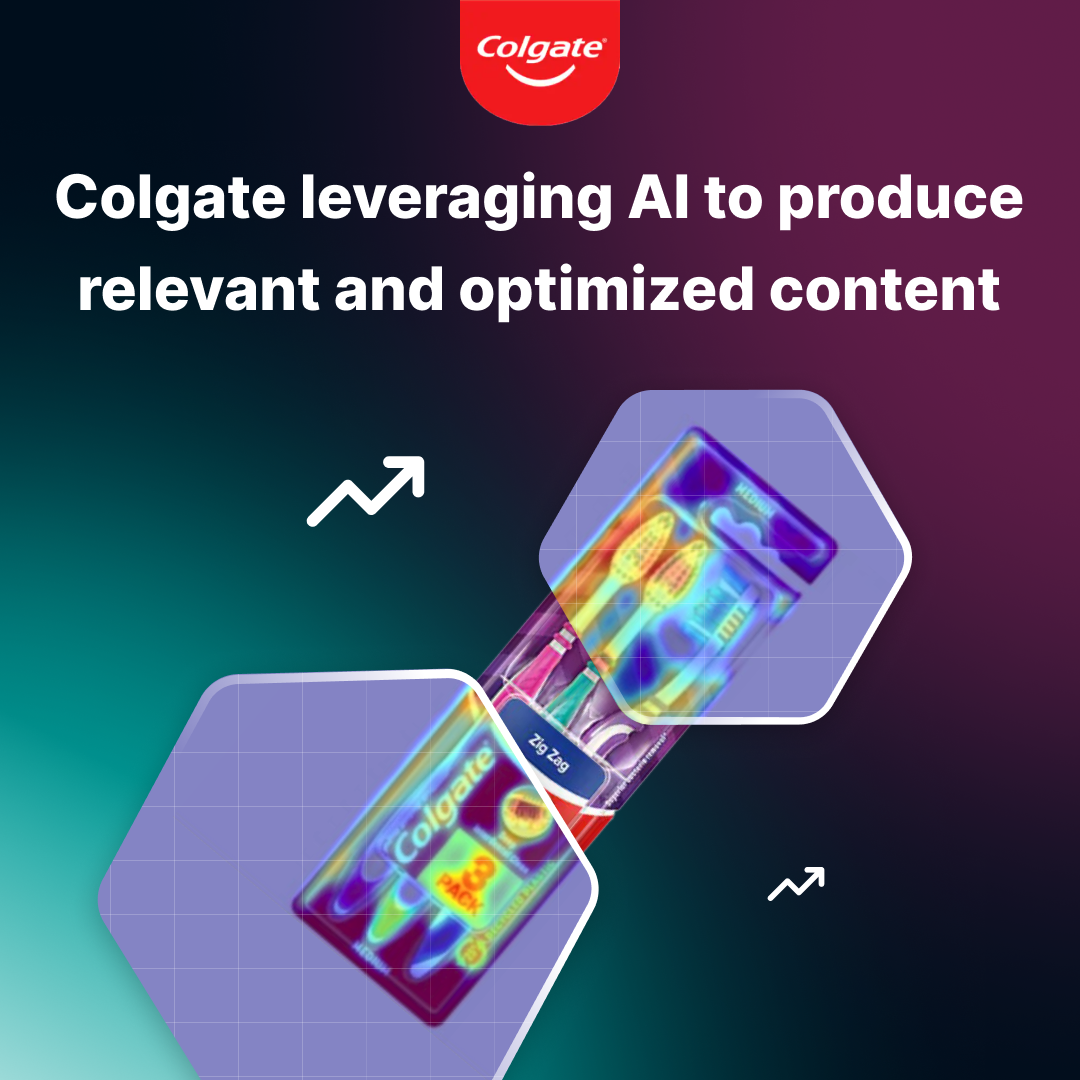 The Value of Retail Agility Driven by AI
Consumer behavior and market trends play a pivotal role in shaping the dynamics of the retail...