Trusted by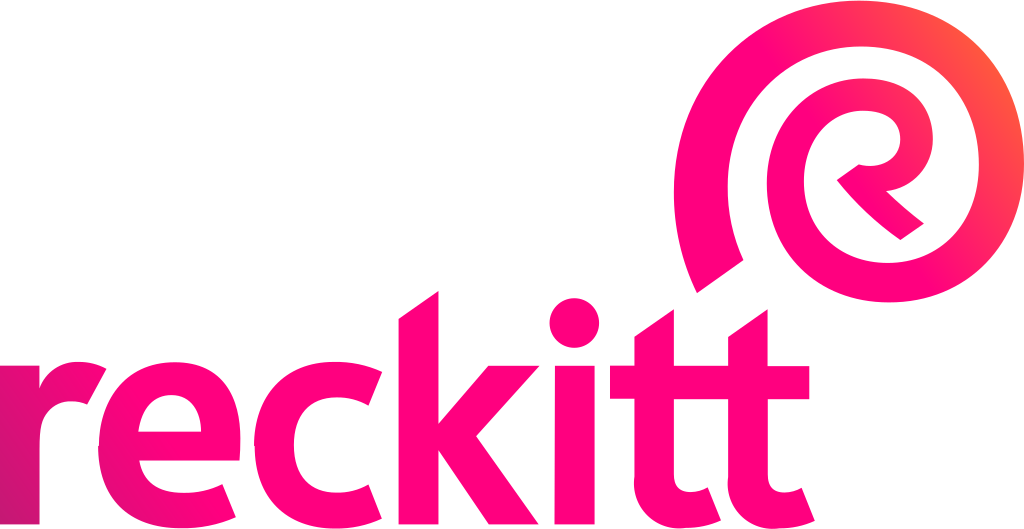 Visual content testing power that saves money and increases ROI
Why Dragonfly AI?
Why Dragonfly AI?
Speed
Easily access the real-time actionable insights you need to shorten design cycle times, adapt content quickly and keep up in a fast moving, technology-led world.
Why Dragonfly AI?
Simplicity
Run our solution on any content type, across all channels and for any audience group. Its universality means you can leverage insights on a global scale at speed.
Why Dragonfly AI?
Support
Get responsive help from your dedicated customer success manager. Share any feedback you might have, and we'll integrate it to improve your user experience.
What we offer
Our algorithm uses leading neuroscience research to accurately simulate how our brains process visual information, so you can predict content effectiveness.
User-friendly
platform
Works across all formats, channels, audiences
and markets
Truly transparent
technology
Delivers instant
insights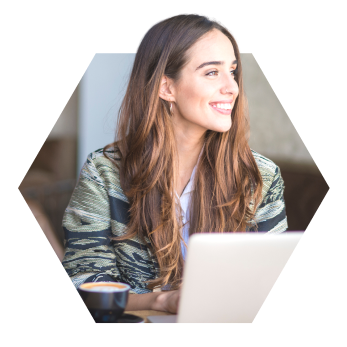 Trusted advisors
The training you will receive from our customer success team puts the power in your hands so that you can navigate the tools with confidence. It is also important that you connect with a human expert who will support you in your continued experience with Dragonfly.
The data does most of the leg work but the explanation, support and understanding comes from our reliable team.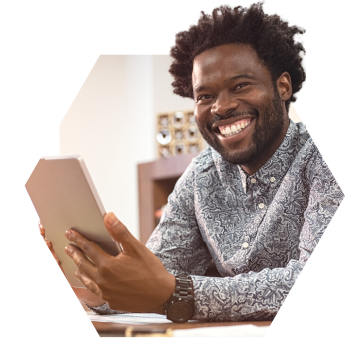 One solution,
countless use cases
Whether you're a retailer looking to test product visibility or a creative wanting to deliver highly effective campaigns, we bring the visual intelligence you need.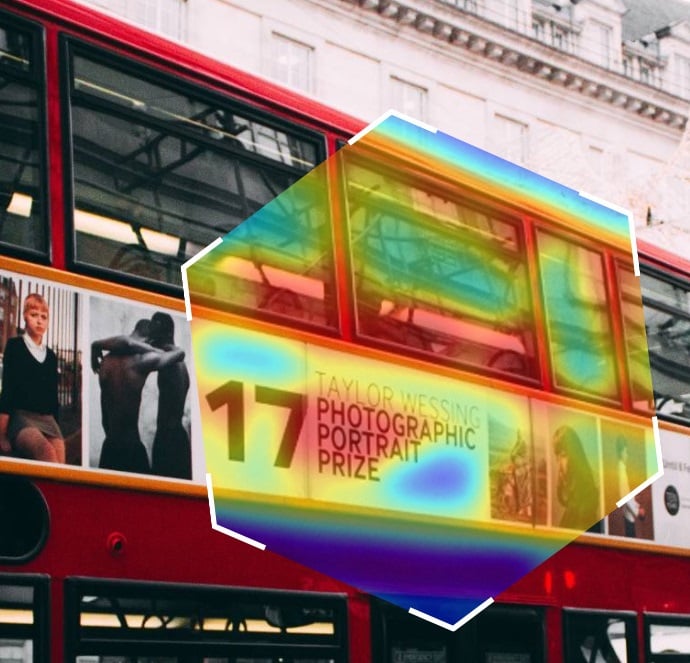 Don't just take our word for it
We help global enterprises achieve more with visual intelligence. Check out the results we've delivered for them and how we can help to do the same for you.
142%
increase in landing page signup conversion

5.88%
increase
in visitor
to search rate

33%
increase in customers wanting to
set up a
direct debit