The marketing landscape has undergone a seismic shift in recent years, matching the unique hiatus in our living human history, which has prompted a wholescale global reconsideration with our relationship with one another, with our work/life balance and with the planet we inhabit.
With all reboots (normally economically driven), we see fast acceleration of innovation (the previous recession gave us network models like Uber, Airbnb and Amazon) and the acceleration of new technologies and channels, like social commerce, following the ravages of pandemic and economic catastrophe, shows no signs of abating.
At the Market Research Society's Insight Alchemy conference earlier this week, two prominent voices in the industry, Fiona Lovatt, human insights director at The Coca-Cola Company, and Fenny Léautier head of marketing insights and analytics for personal health at Philips, were divided on the balance that marketers need to find between strategic thinking and operational day-to-day activities.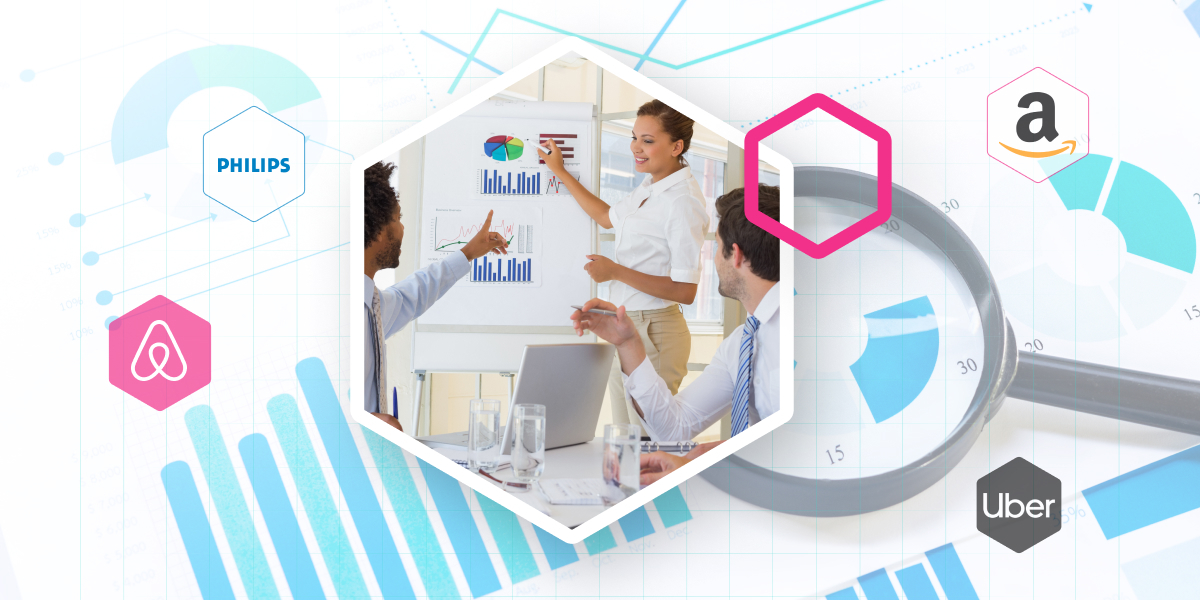 Lovatt suggested that marketers often get stuck "in the weeds" resulting in strategic reliance on agencies, while Phillips emphasized the importance of enabling marketers to think more about the "human behind it," as the pandemic highlighted the need for more empathy and understanding in marketing.
Both agreed, however, that strategic thinking and adaptation are key in the current climate.
With the rise of AI and other technological innovations, there can be a temptation for marketing teams to rely solely on data to solve problems. However, both experts stressed that human analysis and understanding must also be applied to generate effective strategies. While data can certainly aid in making marketing more efficient, the human element of strategy remains crucial.
Marketing has long been a barometer for business, first in line for budget compression in a crisis, closest to the customer, the solution to all problems and the punch bag for business performance. What it nurtures in marketing people is resilience, courage and above all creativity. But marketers in a consumer savvy market have to be better at disguising their hands and using invisible levers to achieve better results, faster and more efficiently.
We agree, while technological tools can support marketing and strategy development, businesses must also take into account the unique needs and desires of their customers. This is where human insight and empathy come into play, as they can help businesses create long-term strategies that resonate with consumers.
In the end, a balance must be struck between data-driven insights and human analysis, so that marketing can evolve and thrive in the post-covid world. And like every discipline marketing needs leadership and great leaders need great insight because at the end of the day all the data in the world is only as good as the human decisions it fuels.
You can read the full article from Marketing Week here
other topics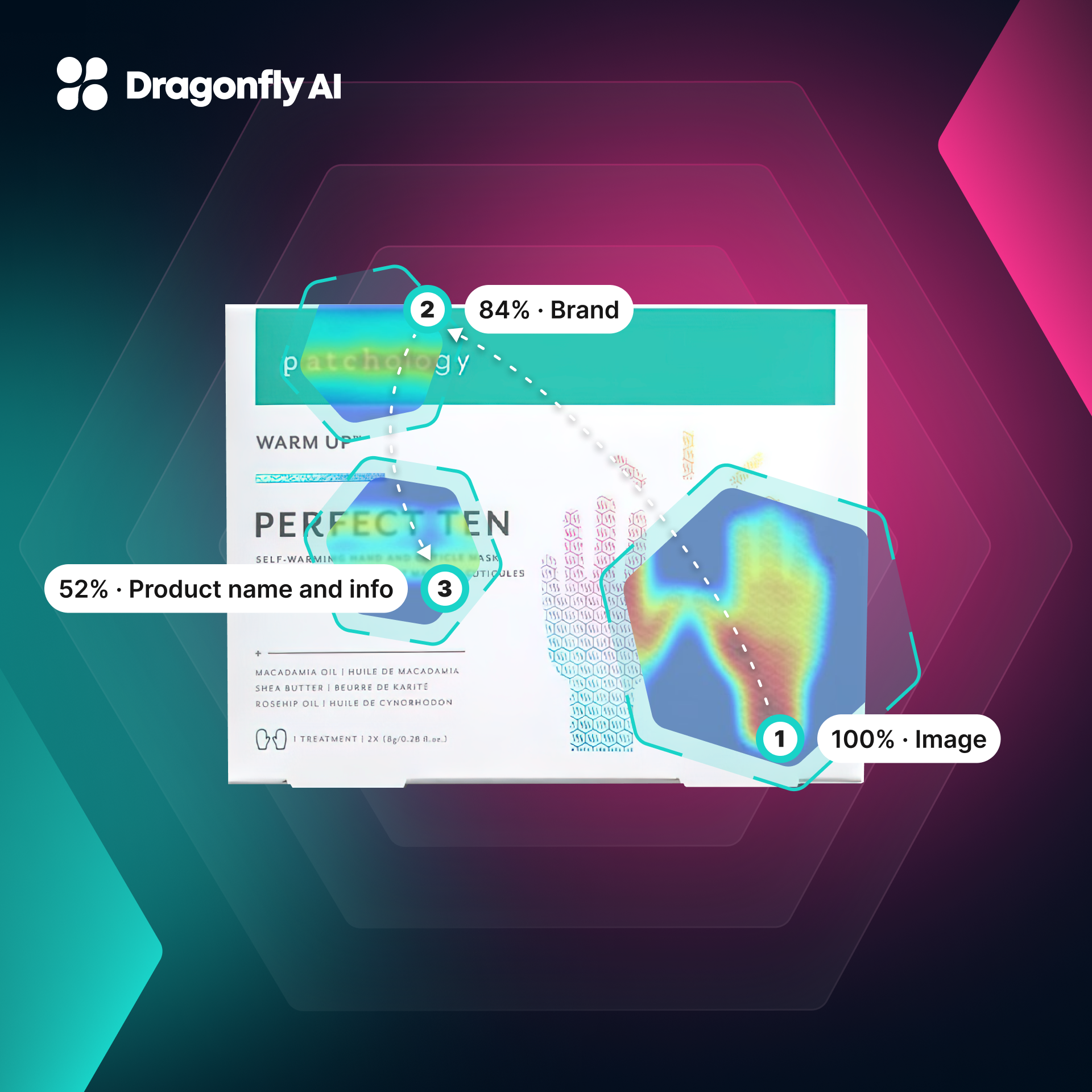 Enhancing Brand Loyalty with AI-Powered Customer Retention Strategies
Building a long-term healthy relationship with customers is at the heart of future business growth....